Category: Photo Tuesday
Display a unique photo of a pet doing something funny or cute, using techniques learned from the series of blogs on "How to Photograph Your Pet". Followed up with a cute caption or short paragraph to go along with the photo.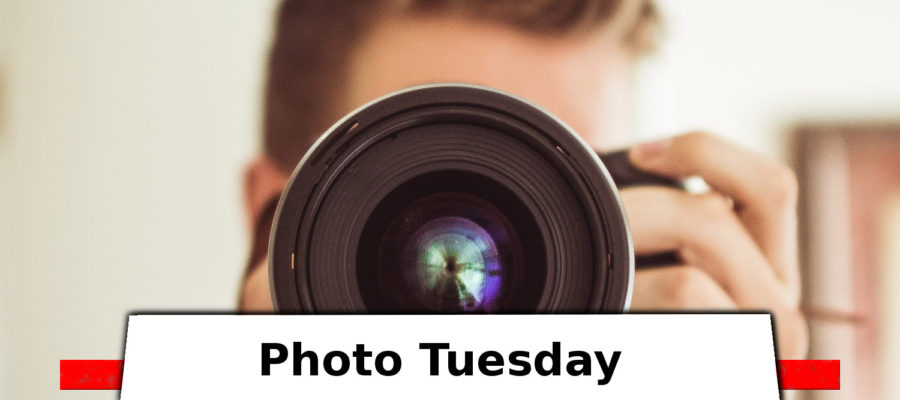 This week's photos. There are several photos that as photos are not that good. However, they still capture the moment.