---
I have been watching a lot on photography. What's the definition of binge watching?
I took my camera and my dog out for the afternoon to take some photos. I ended up only taking around 10 photos of Rocket.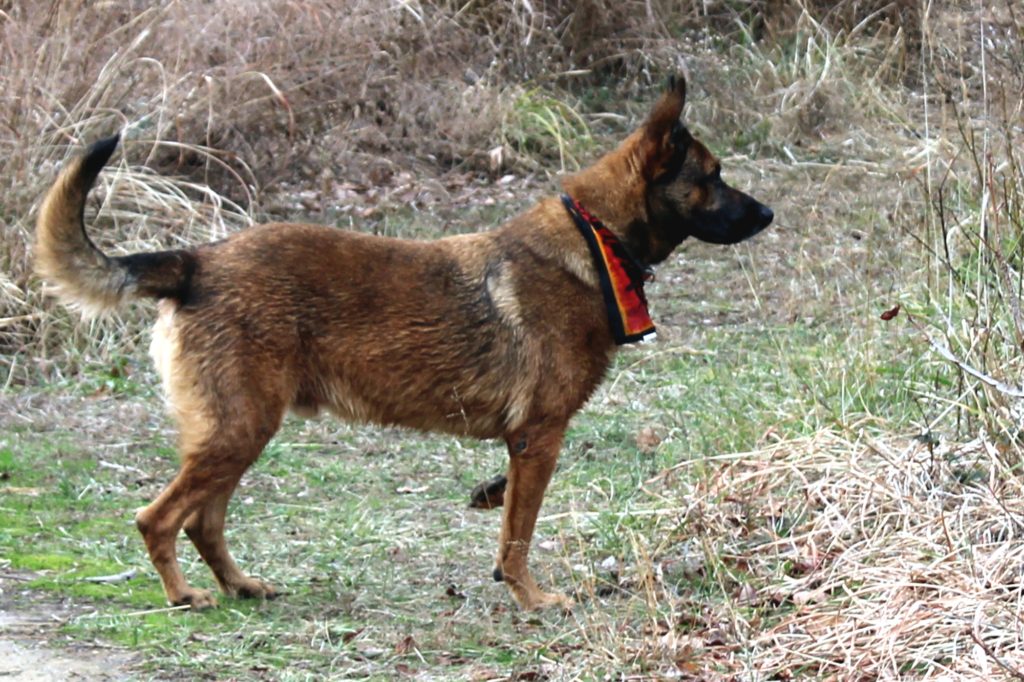 I really like this photo. There is however several technical issues that keep it from being a great image. But that is really dependent upon the purpose of the photo. If the purpose of the photo is to record the subject for myself then the photo is successful. From a technical of profession point of view then they are at the very least three things I see wrong with this photo. First, Rocket is not is sharp focus. Then the lighting wrong, I do not like the shadow on the front of him. And finally, his coat is wet giving him rough unkempt look. To be fair just minutes prior he fell or jumped into the water, which is great in it's own way. Rocket at one time was afraid of the water. He has conquered his fear on his own, which is awesome.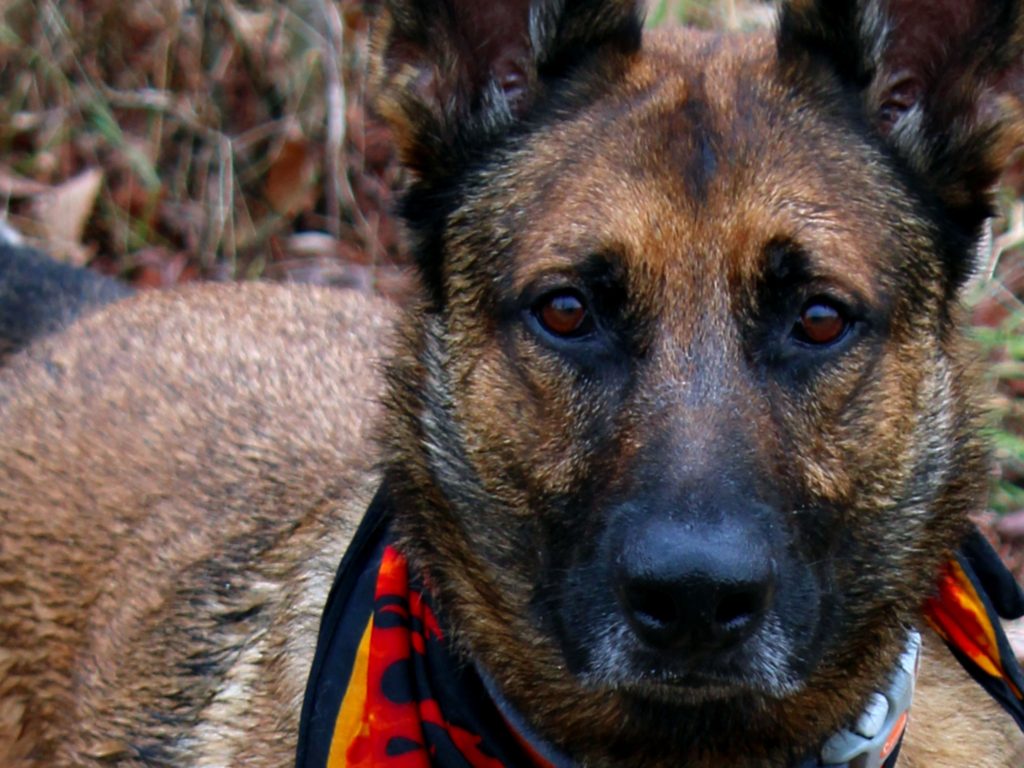 I was zooming in to see how well focused my subject was. When I saw the above photo I thought now that's a good photograph.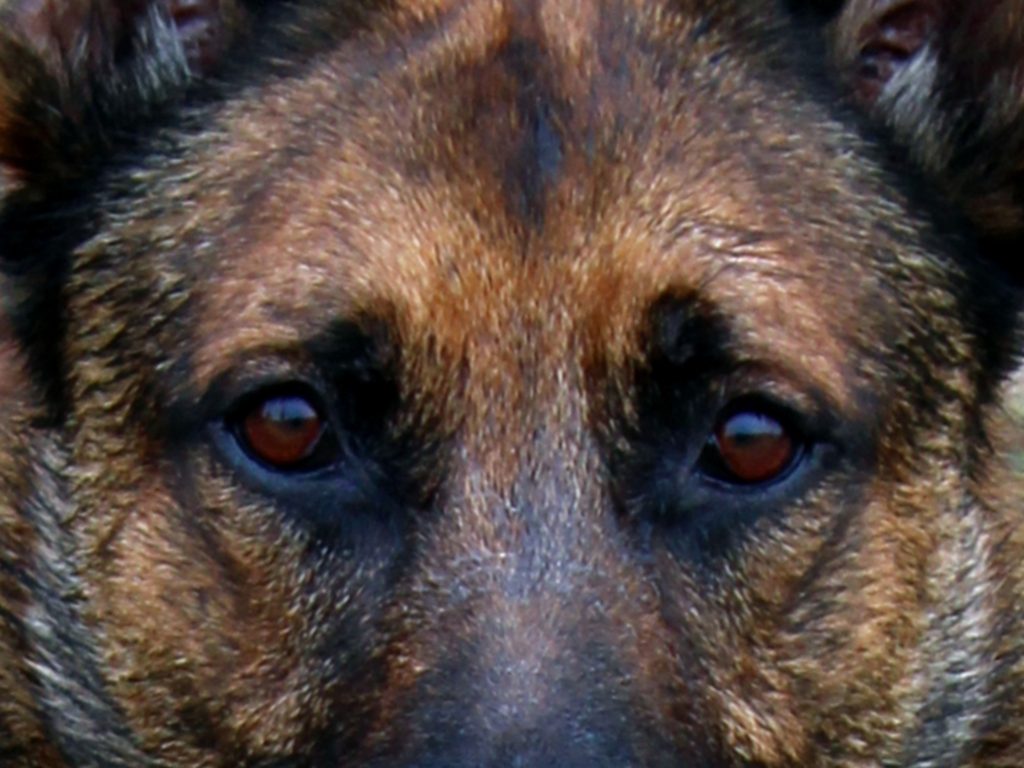 Not sure if I read about or heard about it in a video, the suggestion was to focus in on your pet's eyes. I cropped this in to just show his eyes. He is focused in on us while we are focused in on him.
Please comment below! Tell us what you think. Best of all share your photos!
Mark